FRequently asked questions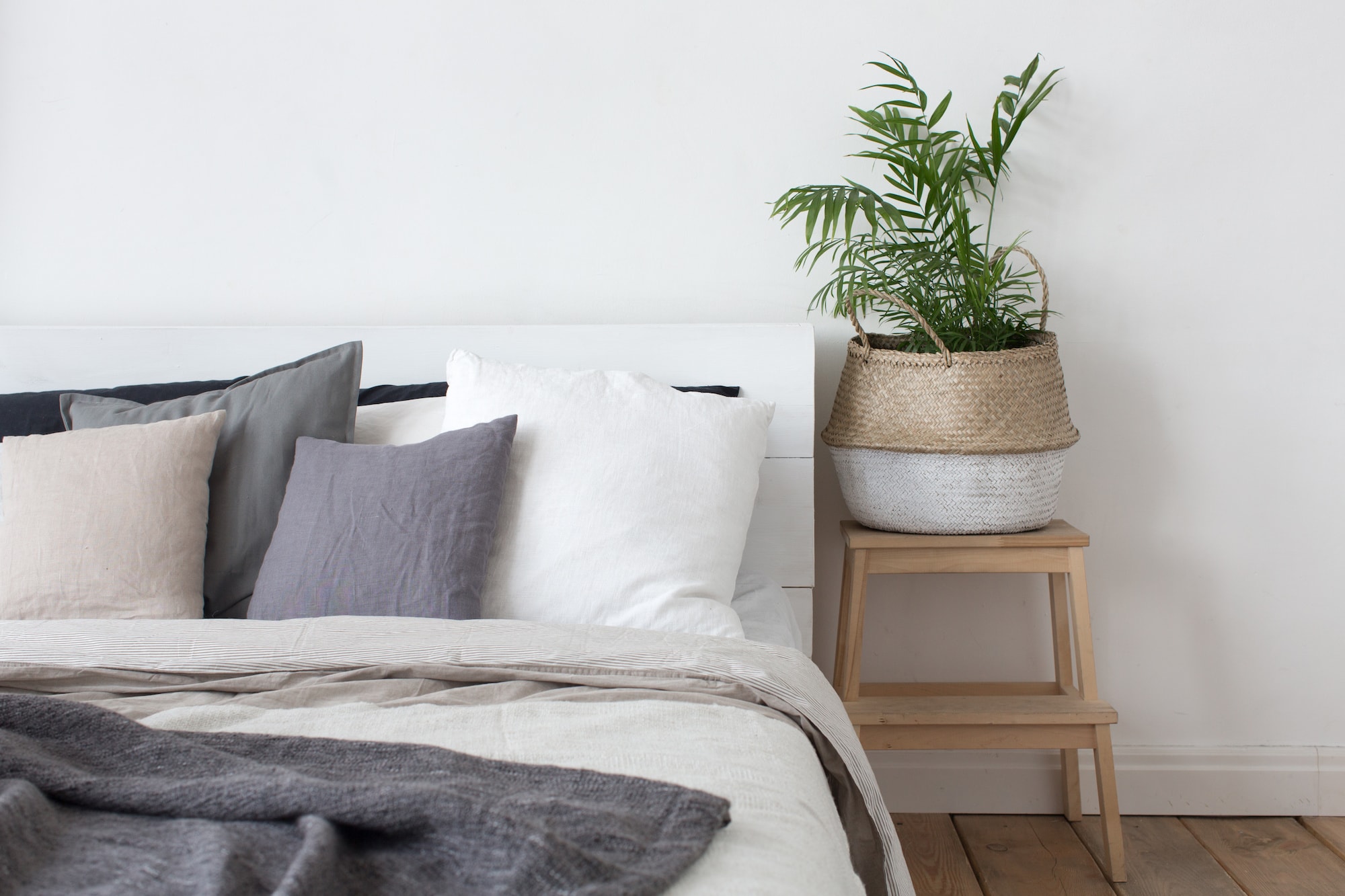 + ARE YOU INSURED AND BONDED?
Yes! It means we are responsible for any damage or incident related to the cleaning service our team will be providing in your home. We will do our best to address the issue of fixing any damage or replacing the broken item. Please, let us know about any irreplaceable item or collectibles you do not want for us to clean.

+ ARE YOU A LOCAL COMPANY?
Yes! We are just a phone call away, locally owned and operated.

+ DO YOU SUPPLY EVERYTHING YOU NEED TO GET THE JOB DONE?
Yes! We supply all cleaning products and equipment needed to get the job done.

+ DO I HAVE TO BE HOME FOR EACH CLEANING VISIT?
It's not necessary for you to be home as long as arrangements have been made for our cleaning crew to enter your home.

+ WHAT ARE SAFE WAYS TO LET YOUR CLEANING CREW IN IF I'M NOT HOME?
A lockbox located outside around the house, garage code, we can keep a copy of your key, and so on. As long as we can lock up after we are done, it's the way to do it!

+ WHAT HAPPENS IF YOU MISS A SPOT?
We back our work with 100% satisfaction guaranteed. If you aren't happy with any area we've cleaned, call or text us within 24 hours and we'll come back to re-clean at no extra cost. Our number one goal is to meet your standards.

+ HOW ABOUT PETS?
We love your pets and know they are a member of your family. If visitors don't make them nervous please feel free to leave them to their normal routine. We just ask that you notify our team when booking an appointment.

+ HOW DO I MAKE PAYMENTS?
Payments are made after each cleaning visit. We receive cash or check properly sealed in an envelope addressed to Silva Cleaning Services. You can set up a bill payment on your bank account, and also electronically: Zelle, Venmo, Cash, and PayPal.

+ SHOULD I LEAVE A TIP?
If you feel the job met or exceeded your expectations and would like to show appreciation, please leave a tip in the amount of your choosing.

+ WHAT IF I NEED TO RESCHEDULE THE CLEANING VISIT?
No problem! It's important to give us an early notice, and we'll do our best to accommodate your request. Last minute cancellations are subject to a $50 fee.

+ WHAT DO I NEED TO DO BEFORE EACH CLEANING VISIT?
It will depend on what kind of agreement you made at the time you hired us. Generally speaking, the more organized, the deeper is the cleaning.

+ DO I NEED TO PROVIDE CLEANING SUPPLIES OR EQUIPMENT?
We only ask that you provide a toilet brush to ensure the utmost cleanliness and safety for your family by avoiding cross contamination. Please let our team know should you have any allergies to any chemicals. If you would prefer to use your own supplies, please let us know in advance.

+ DO I GET A SPECIFIC SCHEDULE AND CLEANING CREW EVERY TIME?
Yes, at least that's our goal. A day of the week, an arrival window, and the same crew will be will be assigned to you on a regular basis. We'll notify you with any changes prior to the cleaning visit.